motomovie.de
The video platform for ps - freaks.
Whether sports cars, vintage cars, off-road vehicles, adventure travel or motorhomes.
The latest films and the latest news in the industry.
On motomovie.de you will find everything worth seeing on the subject.
Of course in moving pictures.
With technical support from Forward Operating
Become a partner
motomovie is constantly looking for interesting products and companies for its users.
We gladly give renowned companies the opportunity to present themselves and to link directly to their homepage.
If you also want to be listed at motomovie, please contact us. We're glad.
motostory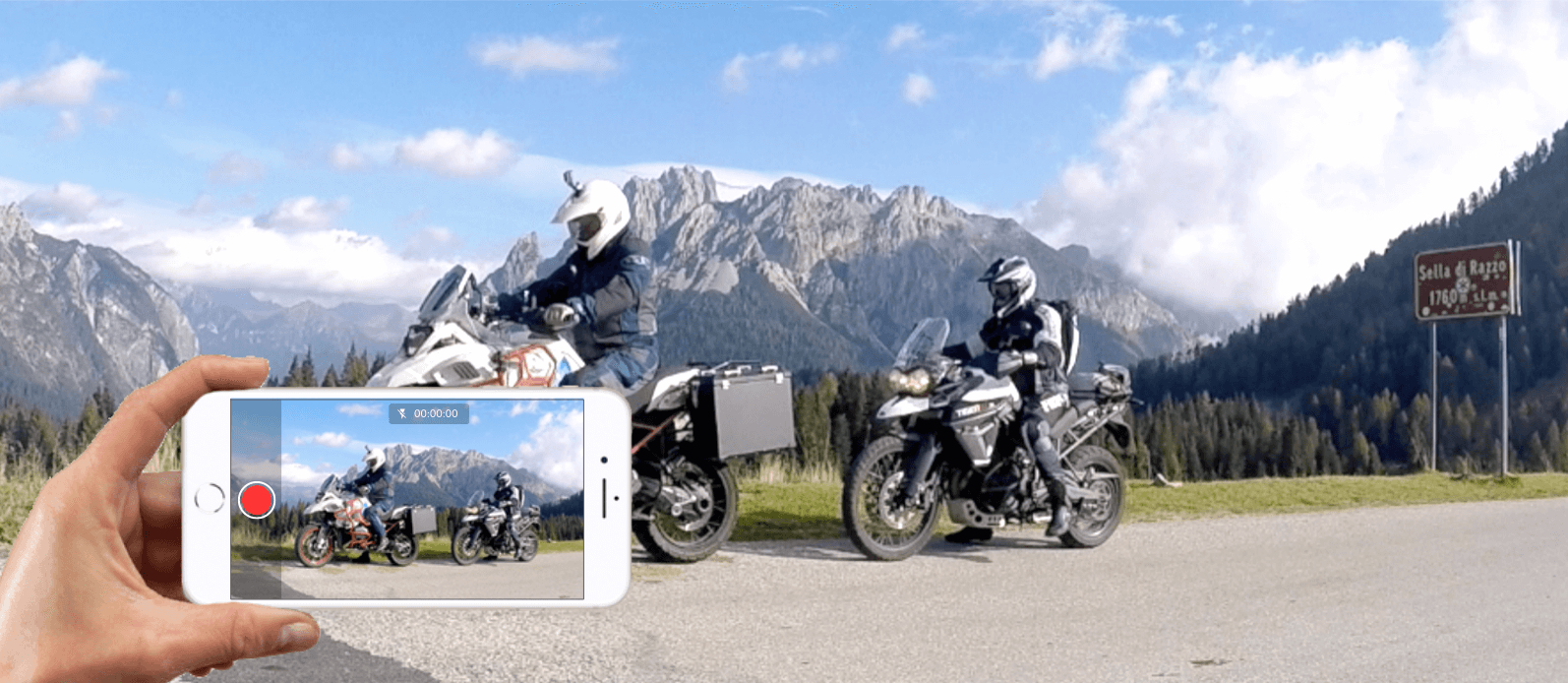 Film your own motostory!
Since 2019, we are also represented in the App Store or Play Store with our APP.
With it you can share your event almost in real time via video with your joys.
It's easy and free:
Make videos with the motostory app on your mobile and upload them directly to your motostory on motomovie.de.
The uploads of a day become a movie - automatically.
With useful information such as username, date, time and optional location information.
Contact us, so that our motomovie editorial team can activate you and support you in starting your motostories:
Jens Pfennig is looking forward to your call and is there for you on 089 38667215.
Of course you can also reach us by email: support@motomovie.de.
Staff
Christian Hollmann
CEO (Founder and Initiator)
Jens Pfennig
Head of motomovie